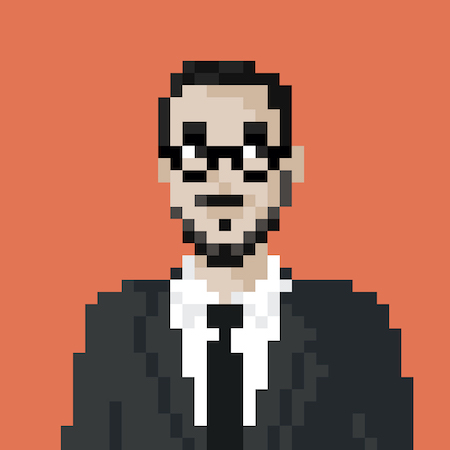 Hesam Panahi is a Lecturer in Entrepreneurship at Rice University's Jones Graduate School of Business. He is also the Director of Strategic Initiatives and Programs at the Liu Idea Lab for Innovation and Entrepreneurship.
Prior to joining Rice University, Hesam founded the RED Labs startup accelerator and technology entrepreneurship program at the University of Houston. He is a former startup founder, having co-founded an application development studio and served as CTO of a B2B language translation startup.
Over the last decade, in collaboration with others, he has designed more than 20 new workshops and courses in software development, entrepreneurship, design thinking, and innovation.